ANNE MÖLLER PHILOSOPHY
NO IMPOSSIBLE PROMISES. JUST VISIBLE RESULTS
ANNE MÖLLER
PHILOSOPHY
NO IMPOSSIBLE PROMISES. JUST VISIBLE RESULTS
HOLISTIC VISION: MORE IN A SINGLE MOTION
Anne Möller women are confident that their skin is much more than cared for—it's protected.
Pollution, the impact of the depletion of the ozone layer, the use and abuse of electronic devices, free radicals, stress and many other factors cause our skin to be challenged by new threats and aggressors. Let's not forget that the skin is the first defense barrier of our body against the outside.
At Anne Möller we offer an innovative holistic vision of skin care, providing a comprehensive solution in our daytime treatments. All of our facial care creams fulfill a double function: they act against signs of ageing and are a powerful defensive shield against the external aggressors that affect the health and beauty of the skin.
We are also revolutionary in guaranteeing indoor protection with all our night creams. Did you know that aerosols, disinfectants and other types of particles remain in our homes and can affect our skin? At Anne Möller we complement the benefits of our night treatments with a protective action against these "silent" pollutants.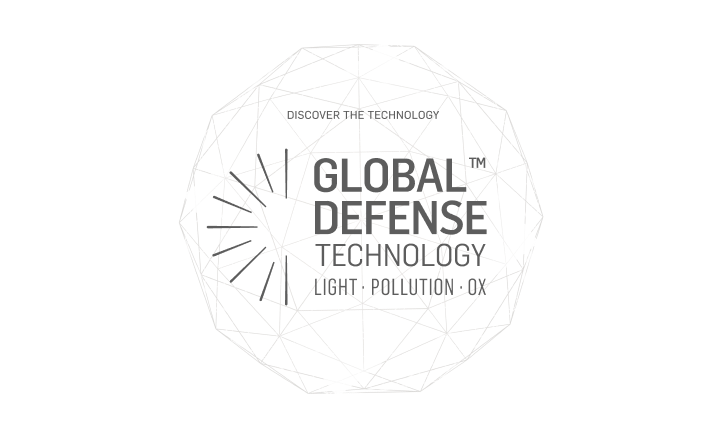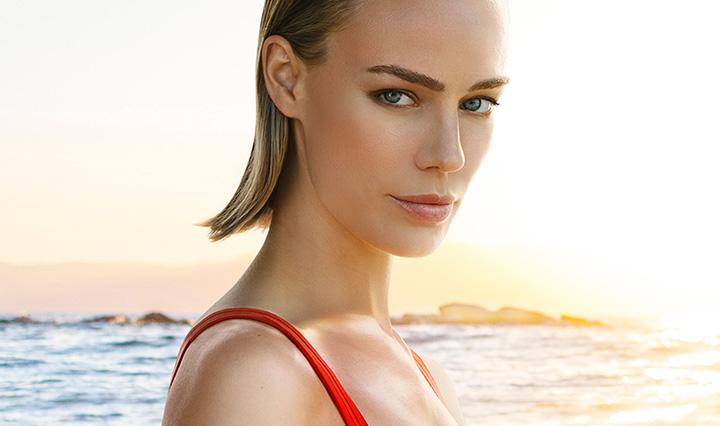 TESTED AND SUSTAINABLE EFFECTIVENESS
Honesty is one of the pillars of Anne Möller. The results support us and the rigorous effectiveness tests that we carry out on each product are proof of this. Each treatment product must undergo a minimum of 6 tests before being approved. More than 1,000 women have tried them before they are introduced in the market !
Sustainable formulas without parabens, thiazolones, aluminum derivatives, petroleum derivatives, mineral oils or paraffin.Formulas that rigorously respect the environment and protect the biodiversity of our planet.
Our motto, "No impossible promises. Just visible results." is not just a phrase, it describes our company's true belief.
RITUALS THAT ARE AN EXPERIENCE
We believe that taking care of ourselves should be a pleasure, which is why we enjoy creating treatments where the experience begins from the first moment we open our product. Enveloping and delicate aromas designed for women, personalized for each age with textures that provide sublime sensations.