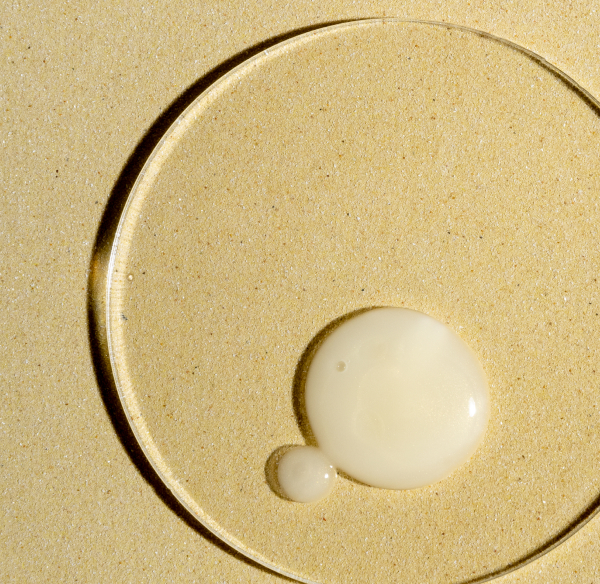 THE FORMULA
We believe in science and we believe in the power of nature. At Anne Möller we will always offer you formulas that are the perfect combination between the most innovative cosmetics technology and the most effective natural ingredients.
Sustainable formulas, with carefully selected natural ingredients whose properties have been optimized in the laboratory to offer specific solutions for specific skin needs.

A REVOLUTIONARY TECHNOLOGY FOR SKIN DEFENSE
Global Defense Technology™ is a cocktail of vitamins and minerals that fights the impact of external aggressors on the skin, while increasing its resistance to blue light from screens, solar radiation, pollution and free radicals that cause oxidative stress.
Our exclusive technology is integrated into all our day cream formulas, guaranteeing a unique protection and defense of the skin.
Get the most effective anti-ageing action and the highest skin defense all in one.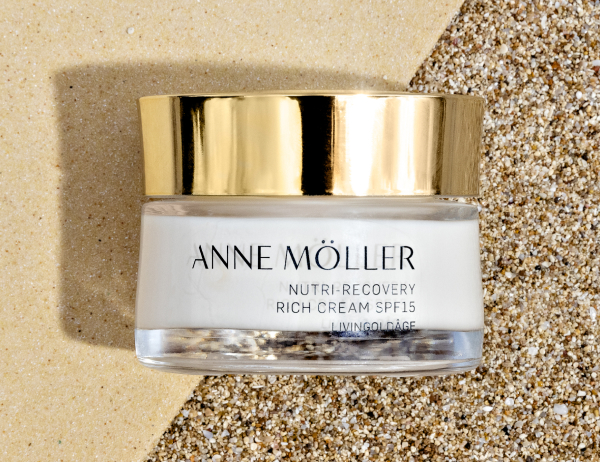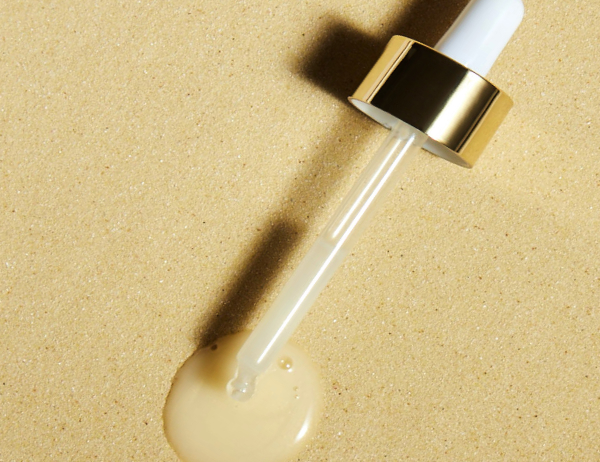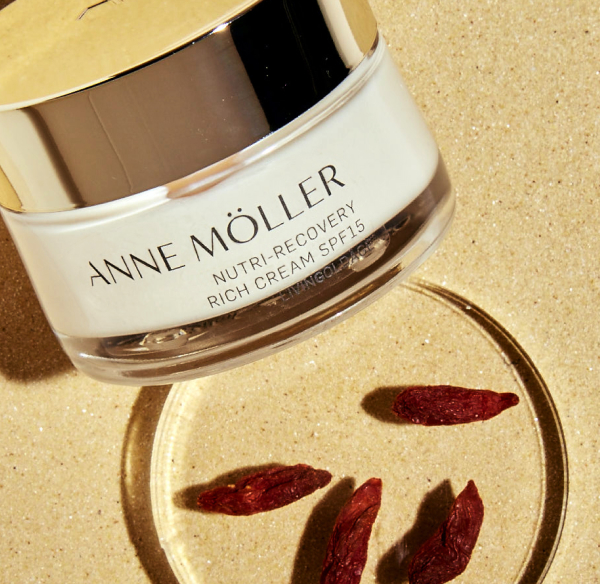 VISIBLE RESULTS
| | |
| --- | --- |
| 100% | PROTECTION AGAINST HYDROCARBONS AND HEAVY MATERIALS |
| 80% | MORE RESISTANCE TO FREE RADICALS |
| -39% | DAMAGE FROM UVB, UVA AND BLUE LIGHT |